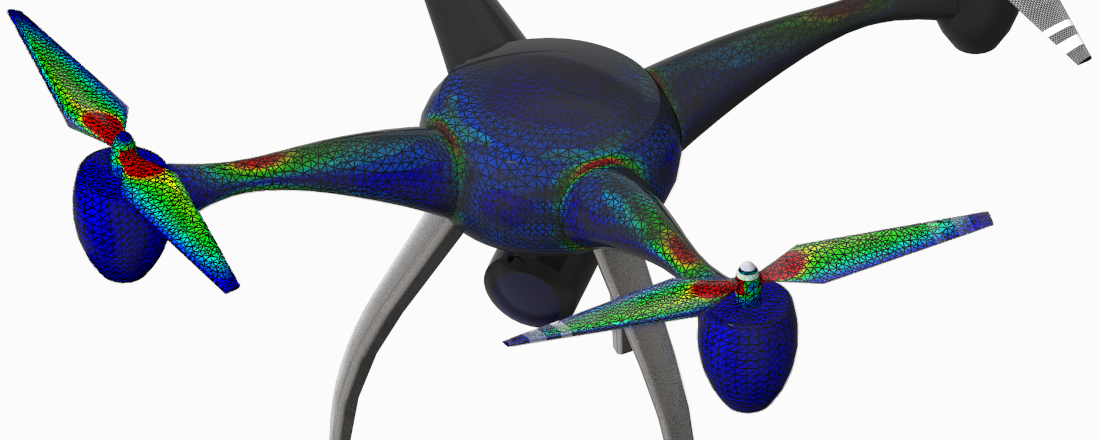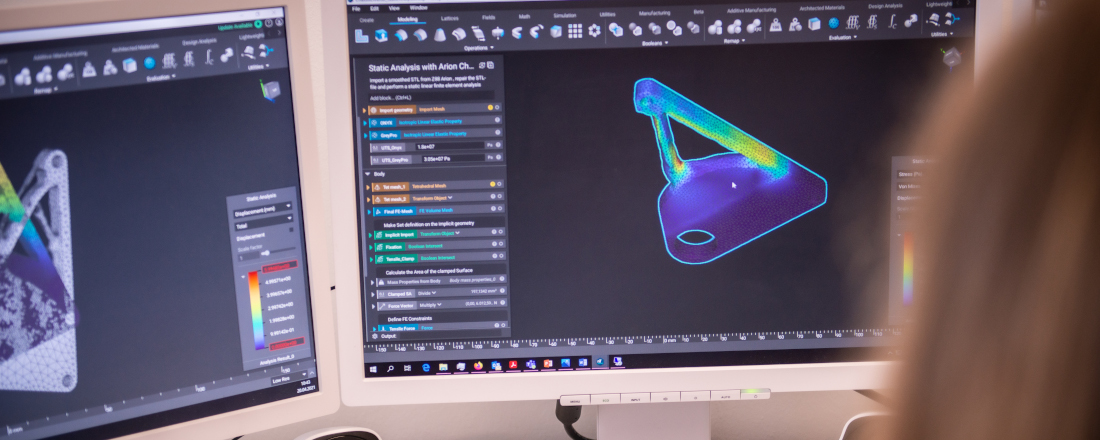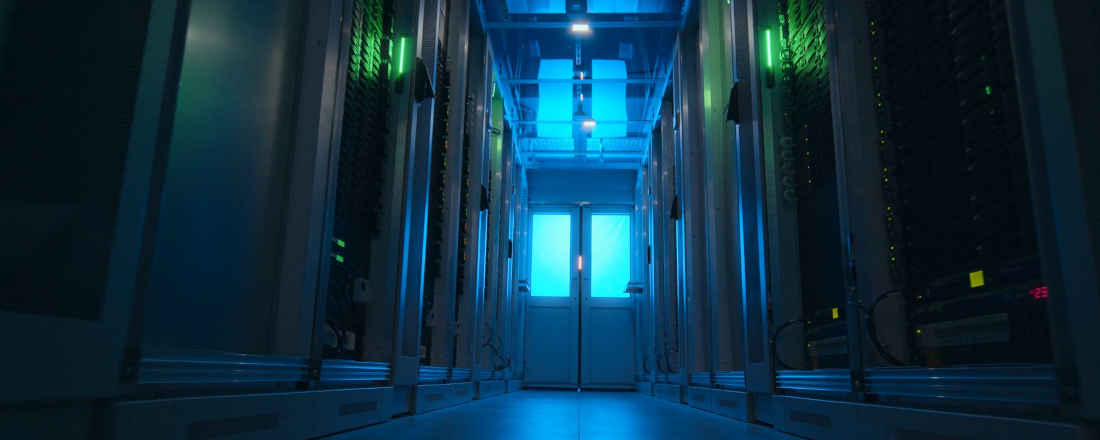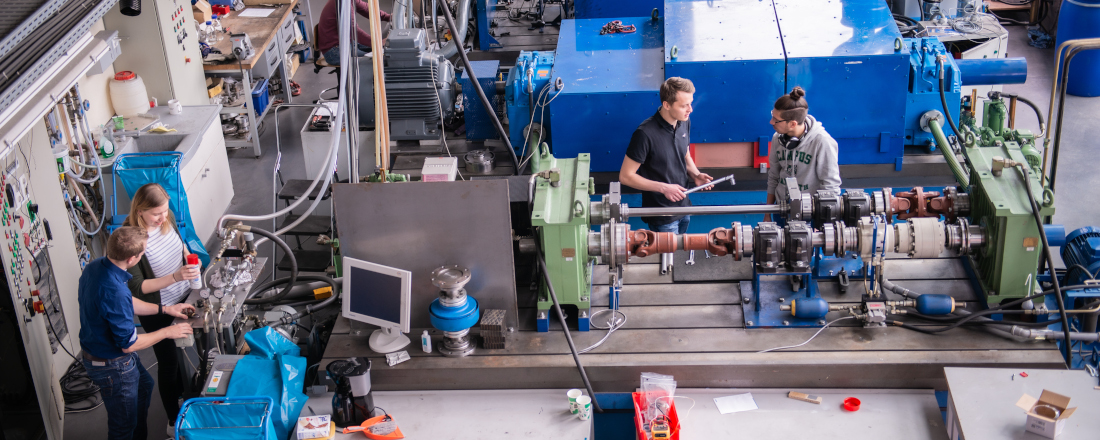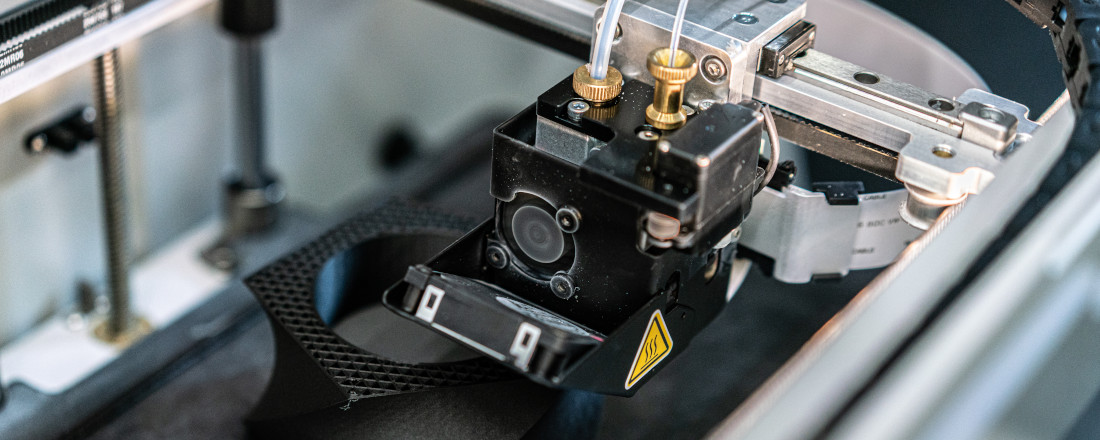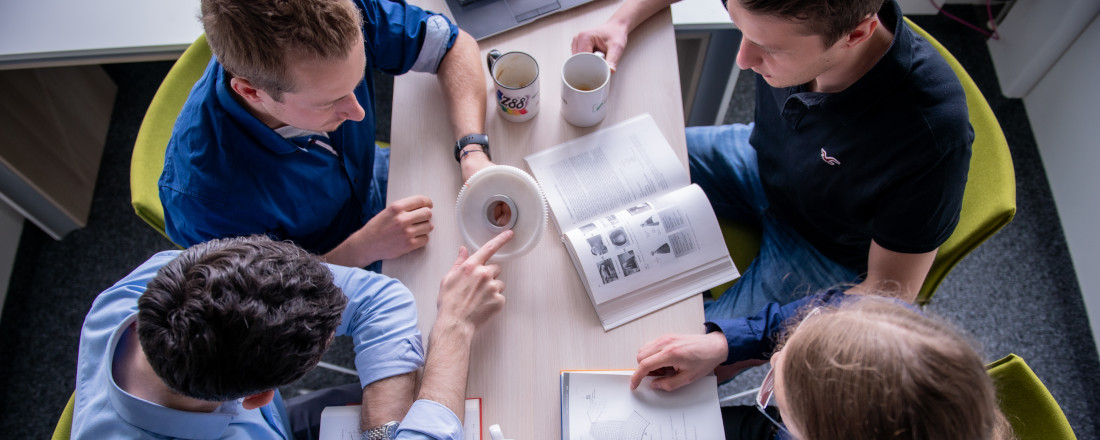 A warm welcome!
The Engineering Design & CAD research group carries out research on innovative topics in the areas of drive technology and mechatronic machine elements, component calculation, simulation and FEM as well as component design, system design, design methodology – and of course CAD.

In line with the principle of "generating knowledge, structuring knowledge and communicating knowledge," we are engaged in mostly interdisciplinary research projects to develop solutions for current challenges, for example in the areas of digitization, mobility and energy, and to make these solutions usable above all for SMEs.

Our students benefit from a broad and modern range of courses. We teach the subject-specific basic knowledge in a committed and well-founded manner and take into account the latest scientific findings in the specialization subjects. We enable students to actively participate in exciting research projects, as student assistants or in the context of student research projects and theses.

More information about the chair, our research, and our course offerings can be found on this website. Have fun looking around!