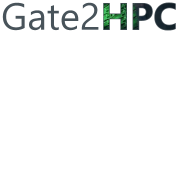 The Gate2HPC project aims to facilitate access to High Performance Computing (HPC) for small and medium-sized enterprises as part of their development processes. The focus is on the creation of an HPC gateway connected to the btrzx4 computing cluster at the University of Bayreuth to enable efficient simulation and AI applications. A key component of the project is the development of a cluster-capable version of the in-house FEM software Z88 and its integration into the gateway.
---
The aim of the research network is to establish an end-to-end digital engineering process adapted to the development of electrified powertrains for SMEs and to transfer the potential of digitization to development business processes.
---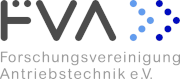 FVA – Research Association for Drive Technology e. V.
The FVA has set itself the goal of advancing drive technology. For this purpose, research as well as industry partners are networked and moderated by the research association. Various project committees succeed in combining expertise and initiating pre-competitive developments.
---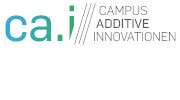 NaRAI – Sustainability and resilience through additive innovations
In the certificate course Sustainability and Resilience through Additive Innovations, employees of manufacturing SMEs from Bavaria gain a practice-oriented insight into the opportunities for increasing sustainability and resilience that innovative additive manufacturing processes create.
---